Children's and Family Dentist in

New Orleans, LA (Gretna)

Taylor Dental & Braces is an official partner of Benevis and Kool Smiles.
Hours
monday: 8AM - 5PM
tuesday: 8AM - 5PM
wednesday: 8AM - 5PM
thursday: 8AM - 5PM
friday: 8AM - 5PM
saturday: 9AM - 2PM
sunday: Closed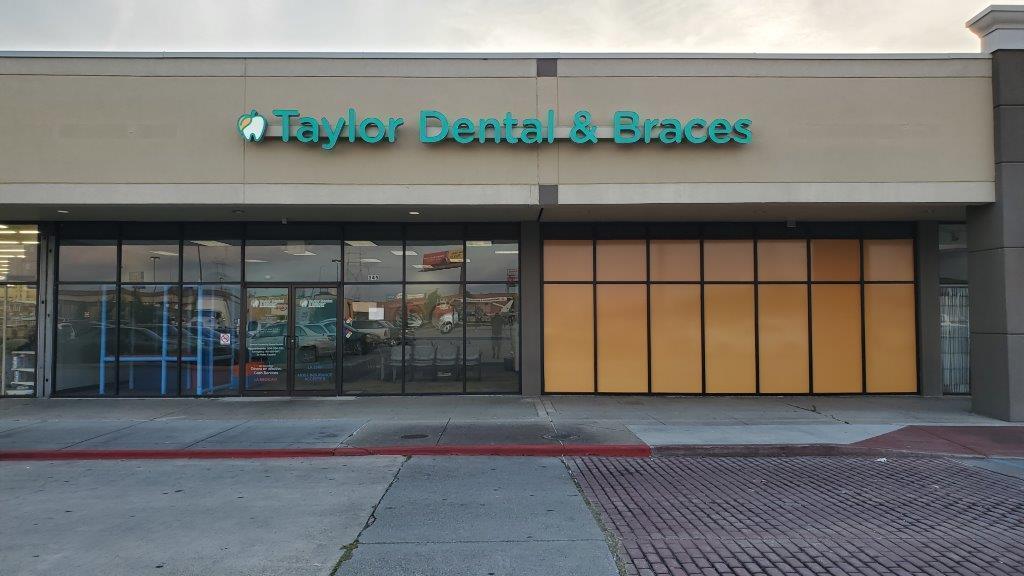 Additional Information
Now offering Orthodontics!
Most insurance welcome including Medicaid and state health plans.*
Kid-friendly office

Sunbit Available
Services Offered at This Location
General Dentistry
Every family has unique dental needs. At Taylor Dental we'll make sure you know what treatment you need and how we can help.
Learn More
Orthodontics
The power of a winning smile. Straighter teeth. Brighter smile. Brighter futures.
Learn More
Kids Club Dentists
Dr. Carl Boykin
Dr. Dung Dinh
Dr. Peter Igoe
Dr. Brad Bryan
Dr. Thomas Harmon
Dr. Jennifer Mirman
Dr. Robert Hannah
Dr. Leneshia Haynes
Dr. Sapna Patel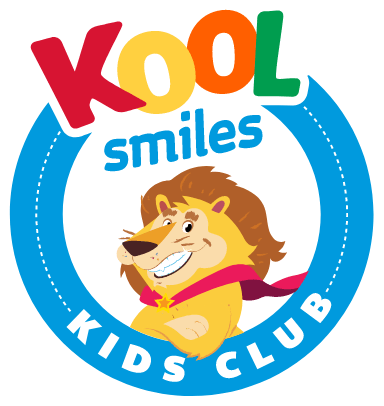 Join Kids Club
Through our Kool Smiles Kids Club, kids (no matter their age) have the opportunity to earn rewards, grow & reach their unlimited potential. With an emphasis on creativity & values, Kool Smiles Kids Club helps give kids a sense of self, making a powerful contribution to their oral care health. Parents & families tell us their kids club experience helped diminish fear & instill confidence in their children.
Kids Club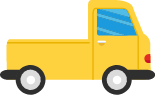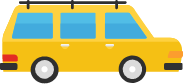 Find a Location
Louisiana Dentists